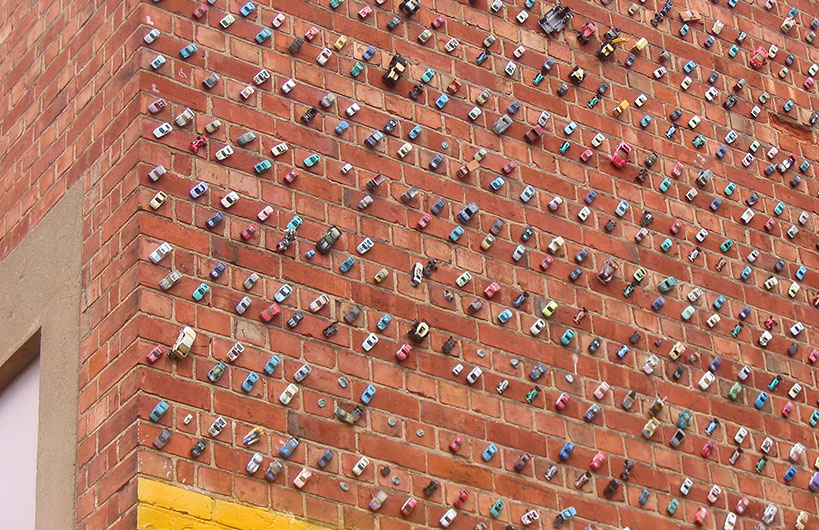 We're on the road!
Scholarly Roadside Service is available to rescue stranded scholars as of February 2016. Contact Mitch or Vida.
Calendar
2017
JUNE 29
Online workshop with Mitch Allen and John Stanfield II for the South African Human Sciences Research Council on Soft Career Strategy Skills for Emerging Researchers. Mitch will speak on scholarly writing and publishing.
JULY 11
Online workshop for Center for Digital Archaeology with Mitch Allen: WHAT TO DO WITH YOUR ARCHAEOLOGY DISSERTATION
You've finally finished your dissertation and, though you never want to see it again, suggestions from those mentors and friends who encouraged you get it published sticks in your mind. What do you do to get your dissertation published? This workshop provides you with concrete suggestions on how to view the dissertation as a comprehensive research project and how to create a publication and promotion strategy so your ideas and knowledge can reach the broadest possible market and positively influence your career in archaeology. We will discuss pursuing book vs article publication, traditional vs open access venues, the amount of revision that your work is likely to require, and the role of dissertation-based publications in a career plan. Participants should come with an abstract and table of contents of their dissertation, completed or not, from which we will develop a strategic plan.
2018