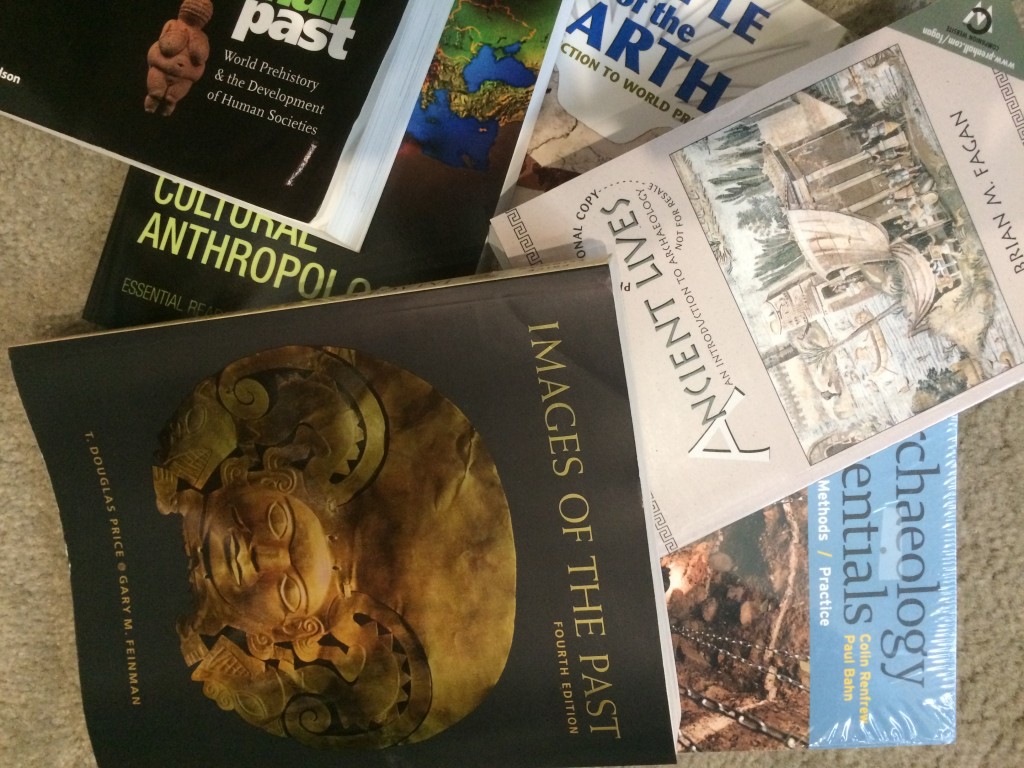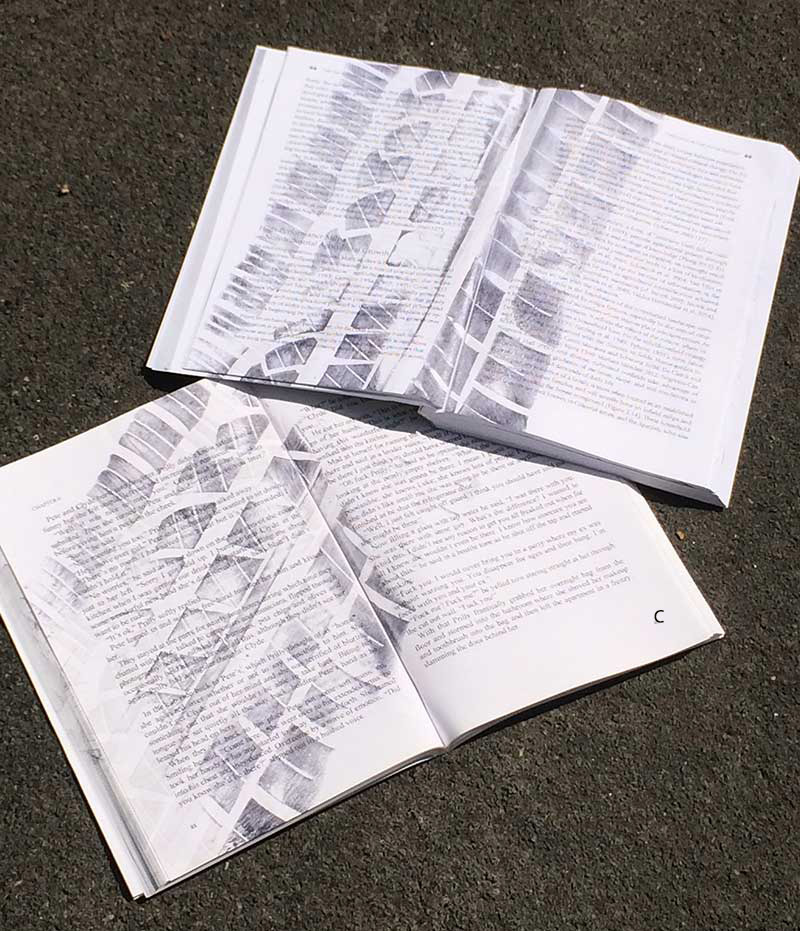 Mitch's Blog
Friday, March 09, 2018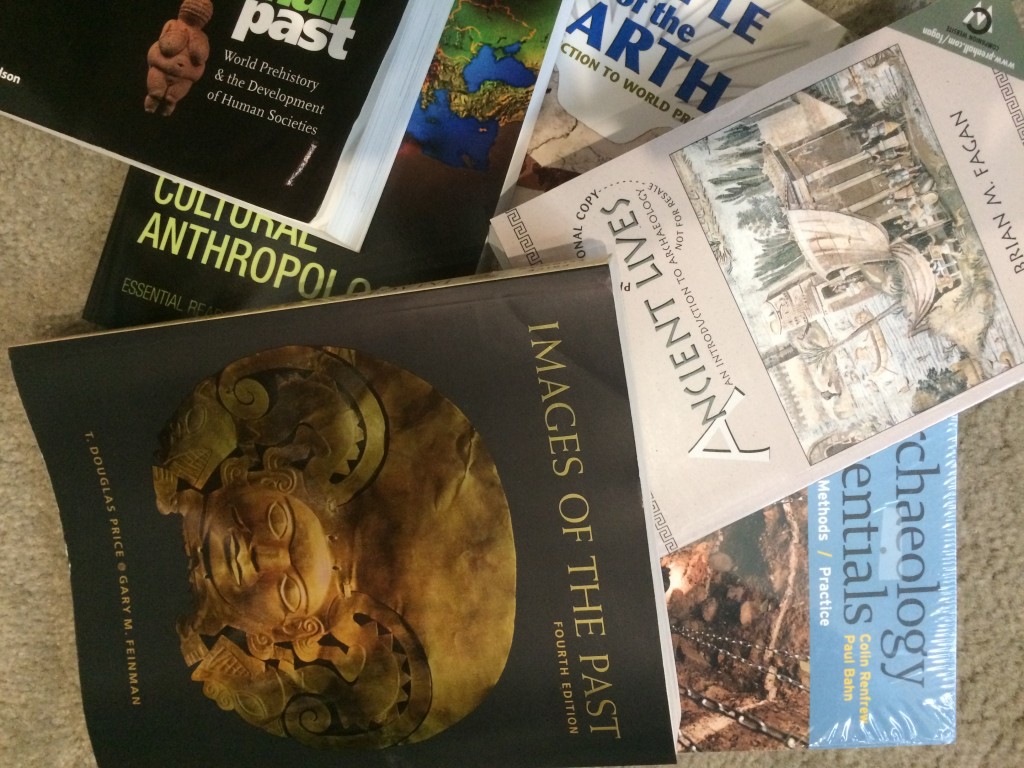 I solved the college textbook problem this week. It has bedeviled publishers for decades now and caused seismic shifts in the publishing world. No matter that I was in a bar, well into my second Angry Orchard with a former colleague who had gone on to work for one of the Big Three textbook publishers—Pearson, Cengage, McGraw-Hill—and been converted from an Associate Editor to a Content Designer or Learning Specialist or some job title that sounds more like Apple than Appleton-Century-Crofts. In the course of our talk, I found the answer that textbook publishers have been seeking, one that all those Armani-clad consultants wandering in and out of Sixth Avenue executive suites hadn't figured out.
Everyone associated with a university knows the problem. In the old days, students bought their books from the college store in September and sold them back in December, returning enough to cover part of a winter break trip to Mexico. As the internet refined the recirculation economy, more and more textbooks sold were used books, and they could be found in dozens of places online. The new textbook that the publisher sold once would be resold half a dozen times by a succession of other companies, bringing no income to the publisher or royalties to the author. Pirated and knock-off editions of expensive texts blossomed. Textbook prices escalated, revision cycles shrunk to 2-3 years for replacing old editions, supplementary materials were added for both professor and student to force them to deal with the publisher. E-textbooks and online components were devised to chain the student to the publisher's website. Publishers contemplated going into the used book markets themselves. Textbooks designed for smaller markets were jettisoned to smaller presses. (Many thanks for those McGraw-Hill. They helped Left Coast a lot.) Nothing seemed to solve the problem of shrinking sales and escalating prices.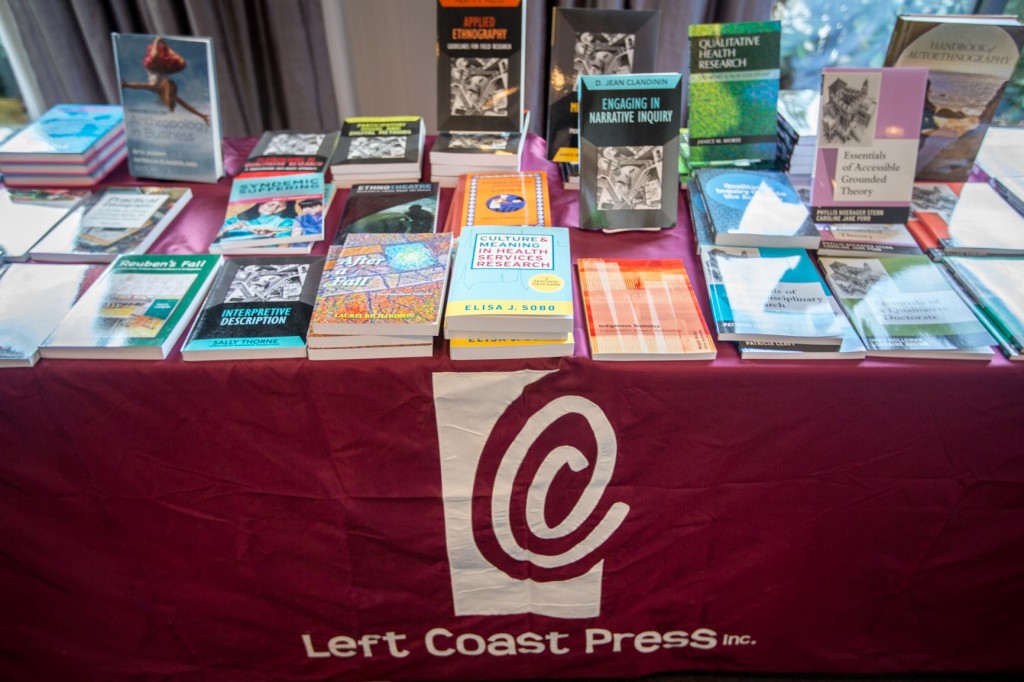 Over the past few years, the Big Three seemed to scrap their business model altogether in favor of untested waters, gambling their annual billion dollar sales income on untried experiments. If you look on their websites today, nowhere does it say "we're one of the biggest college textbook companies in the world." McGraw-Hill is a "learning science company." Pearson is "the world's learning company." It first became visible to me about five years ago when the Pearson reps showed up at an anthropology conference with a laptop instead of a stack of instructor copies to hand out. I was hoping my buddy (let's call him Jeff) would give me some insight on their current thinking, on the apparent move by these publishers to subscription models. Cengage unveiled Cengage Unlimited in December—students get access to all 20,000 Cengage books for one fee: $180 a year. McGraw-Hill followed two weeks ago with an inexpensive rental program on all their new and future titles.
There is still one limiting factor for students to take advantage of this deal: their college instructors need to assign all their textbooks from the same publisher. Good luck with that. For every prof who likes Images of the Past, M-H's offering for Intro to Archaeology, another will never EVER EVER use that book. The subscription model just won't work for college textbooks, despite the huge amount of money and effort the Big Three are pouring into it. They can't force professors, the ultimate decisionmakers, to cooperate.
But the subscription model works well elsewhere in scholarly publishing: the journals business. A decade ago, enterprising journal publishers like Elsevier and Springer realized they could increase market share by offering their entire journals collection to a college library at a fraction the cost of individual subscriptions. The Big Deal became the marketing strategy of choice for journals publishers and still drives library-publishers periodicals relationships today, despite a few high profile battles like the German boycott of Elsevier last year.
Increasing market share depended on offering more content, thus these publishers spent a lot to add more journals to their list. (Shout out to Maney Publishing for buying Left Coast's journals at an inflated price!) As the number of available journals began to shrink, these publishers began adding scholarly books to the mix. Now The Big Deal can now include all of the content of a publisher, regardless of whether it came from a book or journal issue.
This triggered Jeff's and my thought process for the next logical step. What if one of these journal/ professional book publishers bought Pearson's textbooks and made them part of their Big Deal? All those textbooks would be available online for free to students from their library. The university could add a fixed textbook fee to their students' tuition charges to cover the library's costs, knowing that it would be less than what the students now had to pay for their books. Everyone wins. Publishers get guaranteed textbook income based upon the number of students at the college with no used or pirated copies to worry about. Colleges can tout that they are cutting student costs. Students don't have to waste time, money, and effort looking for the cheapest deal around. Adjunct profs hired at the last minute don't have to panic over finding a book to assign, since they are already sitting in the library holdings.
Imagine my consternation the next morning when I dialed up my favorite blog, the Society for Scholarly Publishing's Scholarly Kitchen, to find well-known publishing consultant Joe Esposito suggesting that this very model is on the horizon. Damn! Scooped. Was he the guy sitting at the table behind us in the bar in the Armani suit, carefully taking down our every word? More likely, he wrote his piece based on consulting jobs with those Big Three publishers who are thinking just those thoughts, unlike me who consulted only with Jeff and Angry Orchard to devise this plan.
I've read enough of Esposito's blogs to know he's a smart guy, well connected, and a creative thinker. I don't know if he wears Armani suits. Though his blog piece went even as far as matching up journals publishers with potential textbook partners, he's still missing one key detail that separates this model from becoming Netflix or iTunes for textbooks: inclusiveness. For iTunes to work, you have to be able to access Neil Young, Beyoncé, Dave Mathews, and the Spice Girls equally (don't tell my friends about the last one), regardless of which recording company generated their songs. Adding Pearson's books to Elsevier's Big Deal doesn't solve the student's problem if the assigned textbook was published by Cengage. No, it needs to be an omnibus entity who can negotiate deals with all those publishers (plus Routledge, Wiley, Sage, Oxford, and a few others that have slipped into the textbook business in recent years) so that the student can get all their textbooks from their college library for a fixed fee, and everybody submitting books to this service can get paid fairly using some unfathomable algorithm.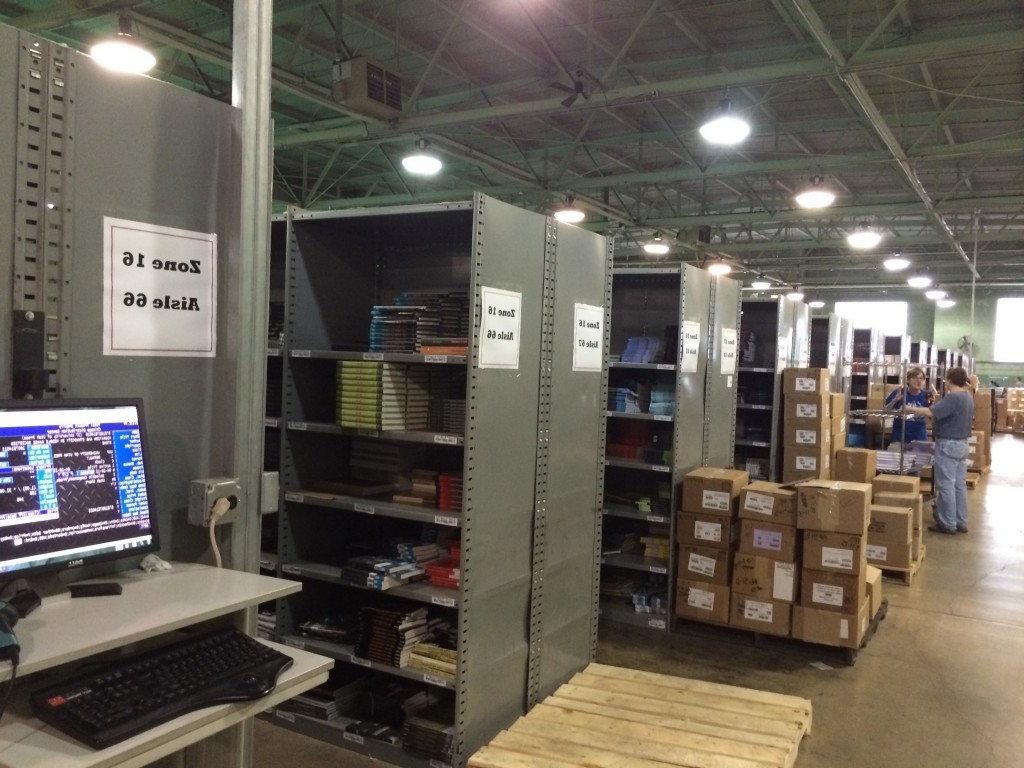 One of the large publishers, either a textbook house or one of the scholarly presses, could launch this initiative and negotiate terms with the rest of the presses. Not an easy task, but who would have imagined iTunes two decades ago when piratical Napster first was launched?
Who else could pull this off? Esposito's piece ends with a chilling possibility: "What if Microsoft decides to build out its Microsoft Academic experiment by acquiring T&F on Monday, Wiley on Tuesday, and Springer Nature on Wednesday? That's lunch money for Microsoft." Even here, I think he has the wrong party. Doesn't Apple already have the model worked out with iTunes? Aren't they already deeply interwoven into campuses through both their hardware and software? Aren't millennials tied to their phones and tablets, most made by Apple? Even the folklore supports this, what do you give to a teacher on the first day of school? It's certainly not a Window.
Jeff picked up the tab for the apple cider. I'll be curious to see who he is working for a year from now and what his job title might be.
(c) Scholarly Roadside Service
Thanks to Jeff for his help in formulating this outrageous idea
Back to Scholarly Roadkill Blog
---