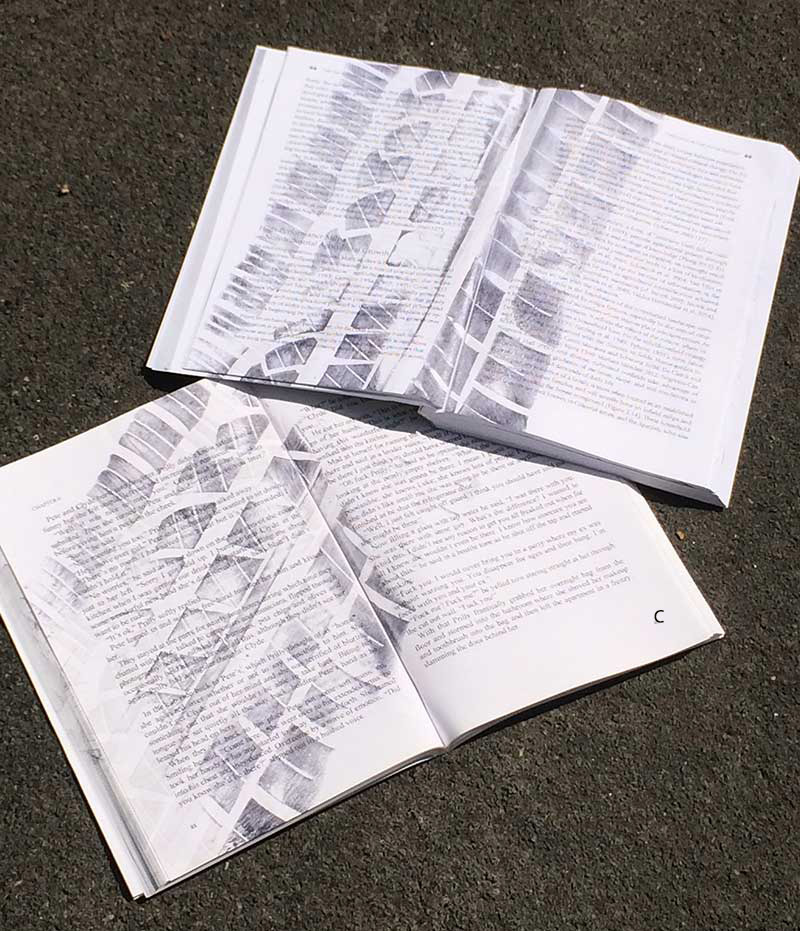 Mitch's Blog
Tuesday, March 07, 2017
There's a large plaza before the soccer stadium in Khotan built for the 2008 Olympics. A large urban park leads away from the Jiaotong University, just outside the ancient walls of Xian. A small
square is nestled by the roundabout featuring Marco Polo's statue on West Street in Zhangye. Centennial Park in the center Aqsu consists of an endless expanse of stone tiles. Traveling through the burgeoning cities the Hexi Corridor of Ganzu Province and the string of desert oases of Xinjiang Province—the Chinese end of the ancient Silk Road-- offer a consistent diet of large public spaces. And they each have something in common.
They're all dance venues.
While Americans hole up in church halls, school gymnasia, and ballet studios to dance on a Friday night, the Chinese take every available public space for their dance activities. It became a ritual on our tour of western China last fall. Visit tourist sites during the day, find a good place for dinner, then head for the center of town to see who was dancing that night. We were never disappointed.
Each dance group had its unique character, but there were commonalities. They all came with their own boombox to provide the music, each group had a leader who orchestrated the program, and almost all of them had a fixed set of dances with commonly-understood choreographies. There were line dance groups, social dance groups, ethnic dance groups. And, given the limited number of public plazas and parks, they each carved out their own corner, in earshot of each other but far enough away to create their own dance party. Almost everyone danced to contemporary Chinese pop music. For dance-aware visitors like me, it was a treat to walk through the square and compare one group to another.
Being a western spectator was part of the spectacle. We saw almost no Caucasian faces for the entire month we traveled through western China. So while some people watched the dancing, more watched the exotic western tourists watching the dancing. And, on the occasion that one or more of us joined in to the line dance or partnered one of the social dancers, we became the center of attention. After all, everyone else would be back dancing next week too.
Three events stand out. My friend Jason had recently moved from Colorado to Xian, home of the terracotta warriors and now a city of nine million, to teach English. Jason is also an accomplished salsa instructor. So, my first night in Xian was in the bar that hosted the weekly Xian salsa club. A live band from South America and forty Chinese and South American dancers—even one Khazak woman-- whirled around the floor. These were no Arthur Murray trainees; they all knew their stuff, both the dance moves and the sensuality of salsa dance. Jason fit in fine. I was intimidated by the skill of the rest of them and was contented to watch, jaw agape.
Two weeks later, we found Centennial Square in Aqsu, a Silk Road oasis founded thousand of years ago. There, among the various social dance groups was a group doing traditional dances of the local population, the Uyghurs. I had learned some Uyghur moves in the past and joined in with a couple of the best folkloric dancers I had ever seen. I've already described that experience elsewhere in this blog.
For our last night in the Uyghur capital Urumqi, our guide set up a visit to a Central Asian folkloric music and dance stage performance. It featured synthetic costumes, fake gray beards on dancers too young to grow one, lip synching to overly loud piped-in music, freeway choreographies, and a riot of pseudo-ethnic dance styles. After a month of authentic dance and music of the town squares, this one was a comfortable fit in Las Vegas or Disney World. The Egyptian belly dance
number, complete with images of pyramids projected on the back wall and costumes pulled from a Luxor frieze, was particularly puzzling, given that Egypt is nowhere near Central Asia. It did allow the soloist to dance with her live boa and grab audience members to embarrass as she put the much-stressed snake around their necks. Our group's victim, a scrubbed blonde woman from Utah, had actually raised a boa with her daughter so, to the dancer's surprise, felt quite at home dancing with a snake around her neck. And, of course, the concert ended by dragging tourists onto stage to dance with the performers. After having danced with real Uyghurs in a small-town square, I could have skipped this one.
I don't know whether the western Chinese public dance pattern is mimicked elsewhere in the country. I hope so; it was the highlight of the trip. Just be sure to pack your dance shoes if you're heading to the Middle Kingdom and head downtown after you've finish dinner each night.
This article first appeared in the Bay Area Country Dancer, March 2017
(c) Scholarly Roadside Service
Back to Scholarly Roadkill Blog
---